Through LGtA, I sell African art and crafts, my own art and crafts, drawings, decorations, jewelry, greeting cards and more. Your purchase goes to help me continue my work here in Africa and helps support that local artists who made the crafts. Below are shown some pictures of some of the works available. Because every item is unique, it might not be exactly as shown in the picture, but let's communicate about what you're looking for and what I have!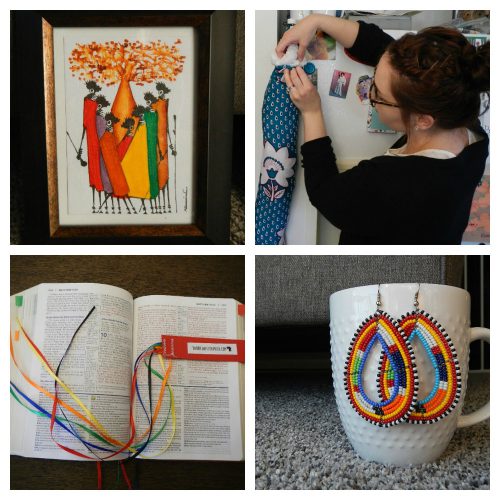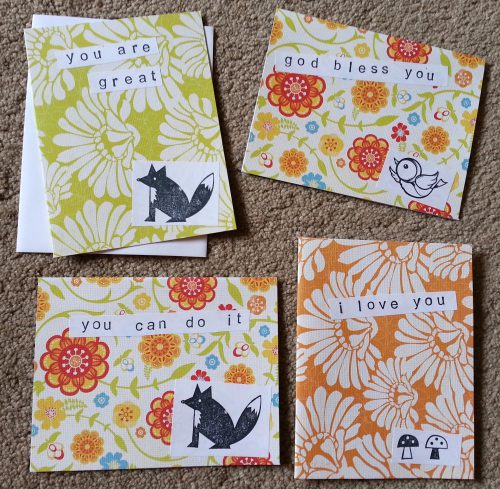 If you are looking for some other types of African crafts, fabrics, clothing carvings, paints, or more. Please let me know! I can be your middle man between the African craft market and you. I'd love to help you get what you're looking for.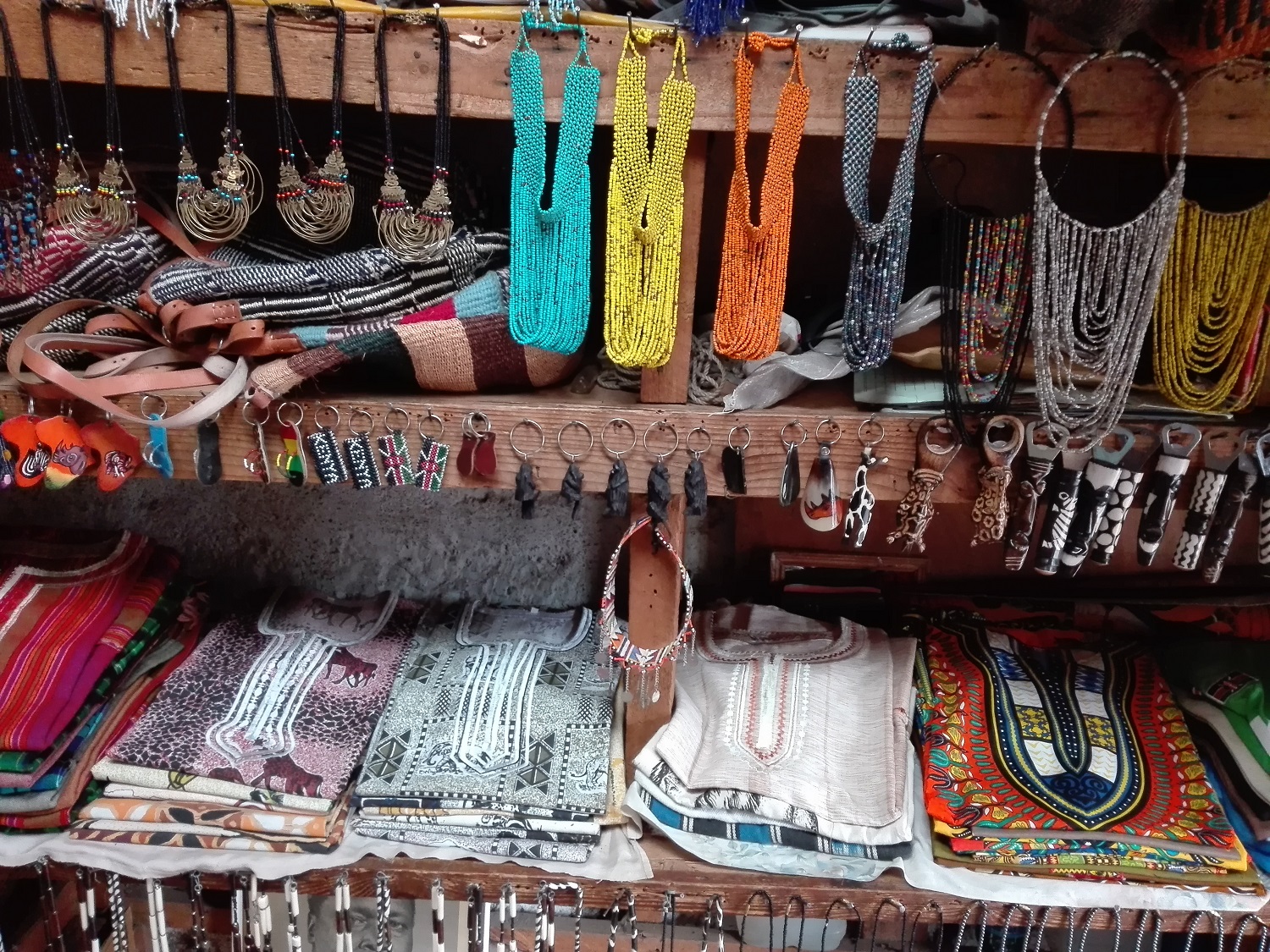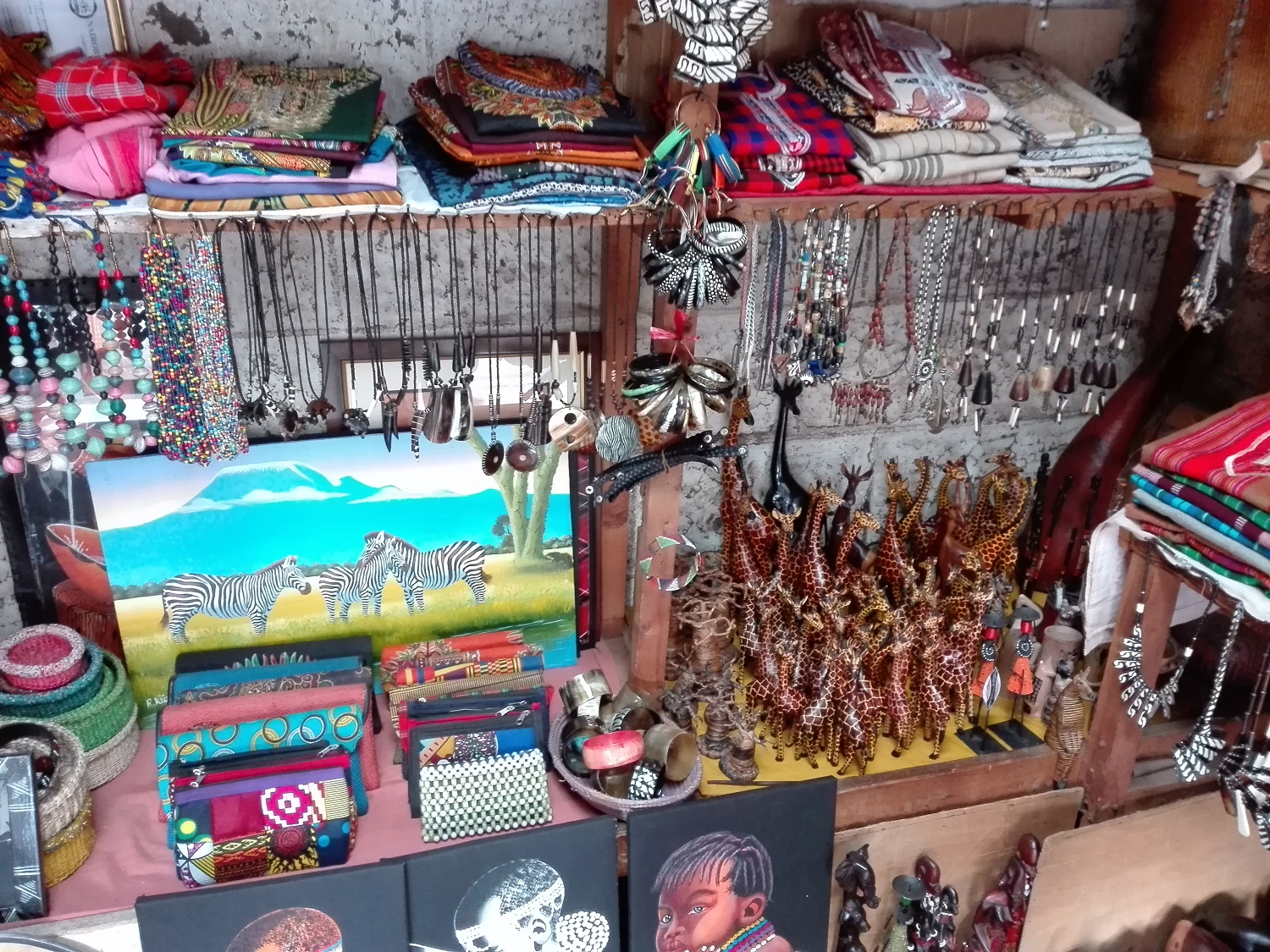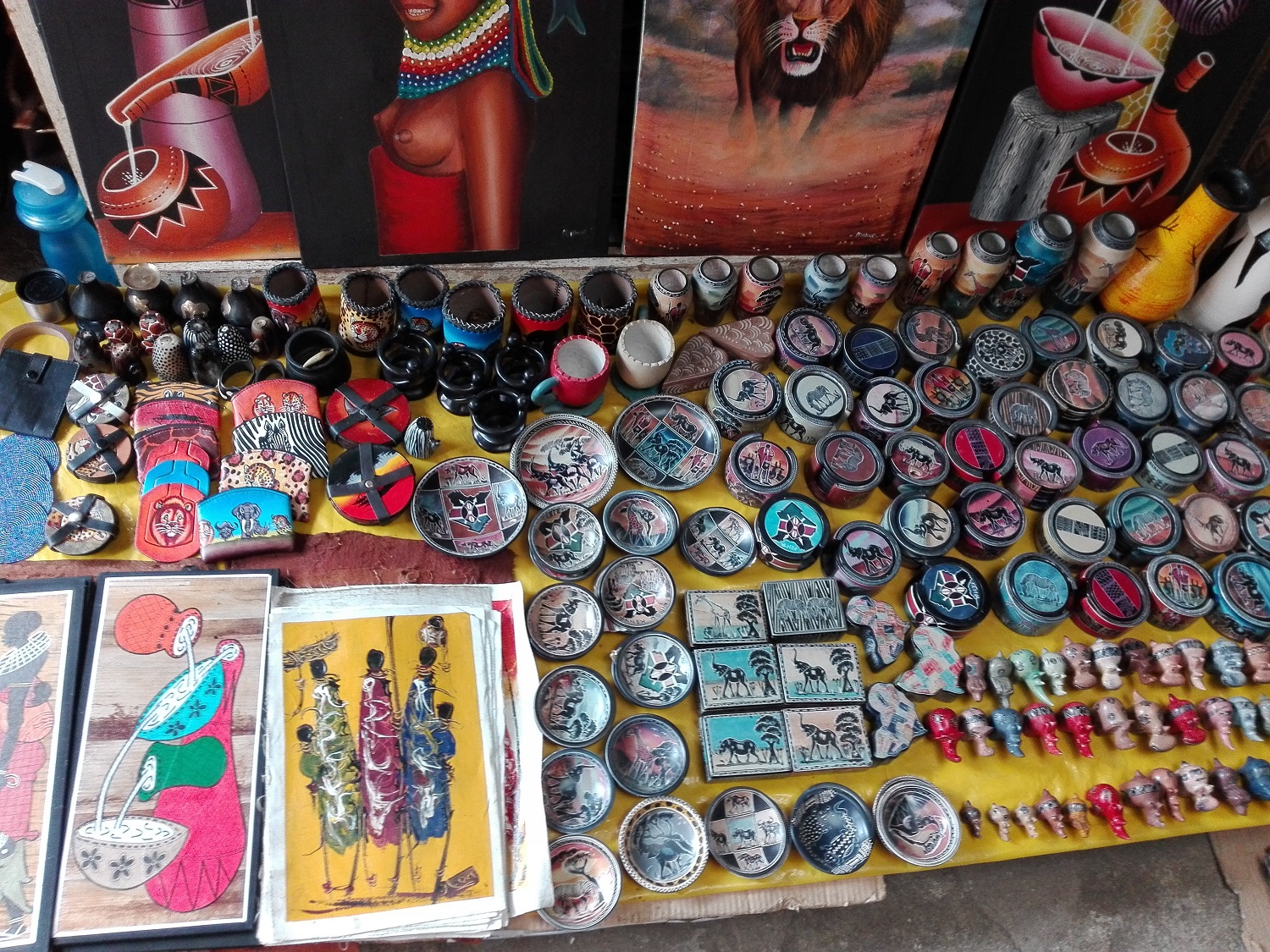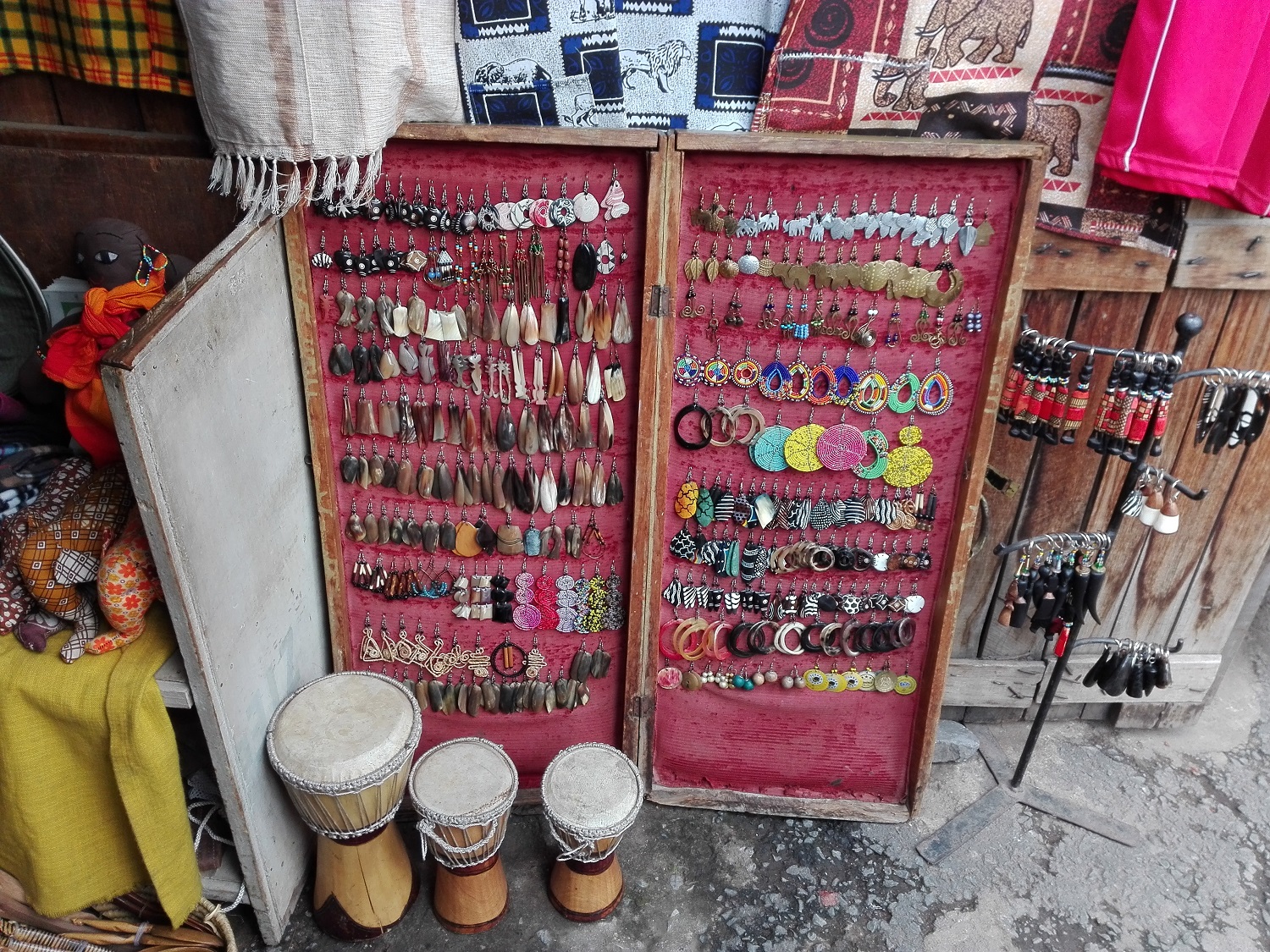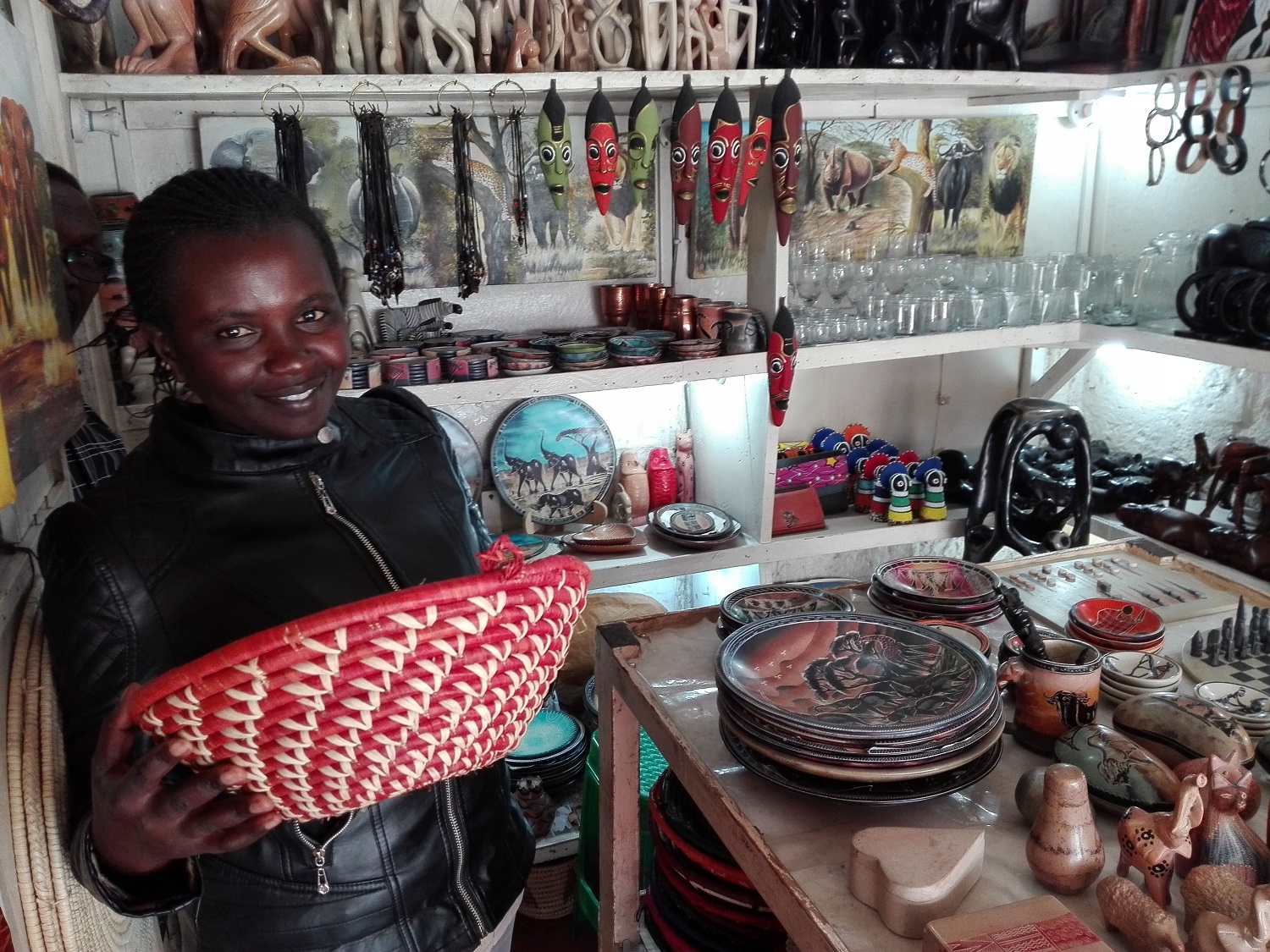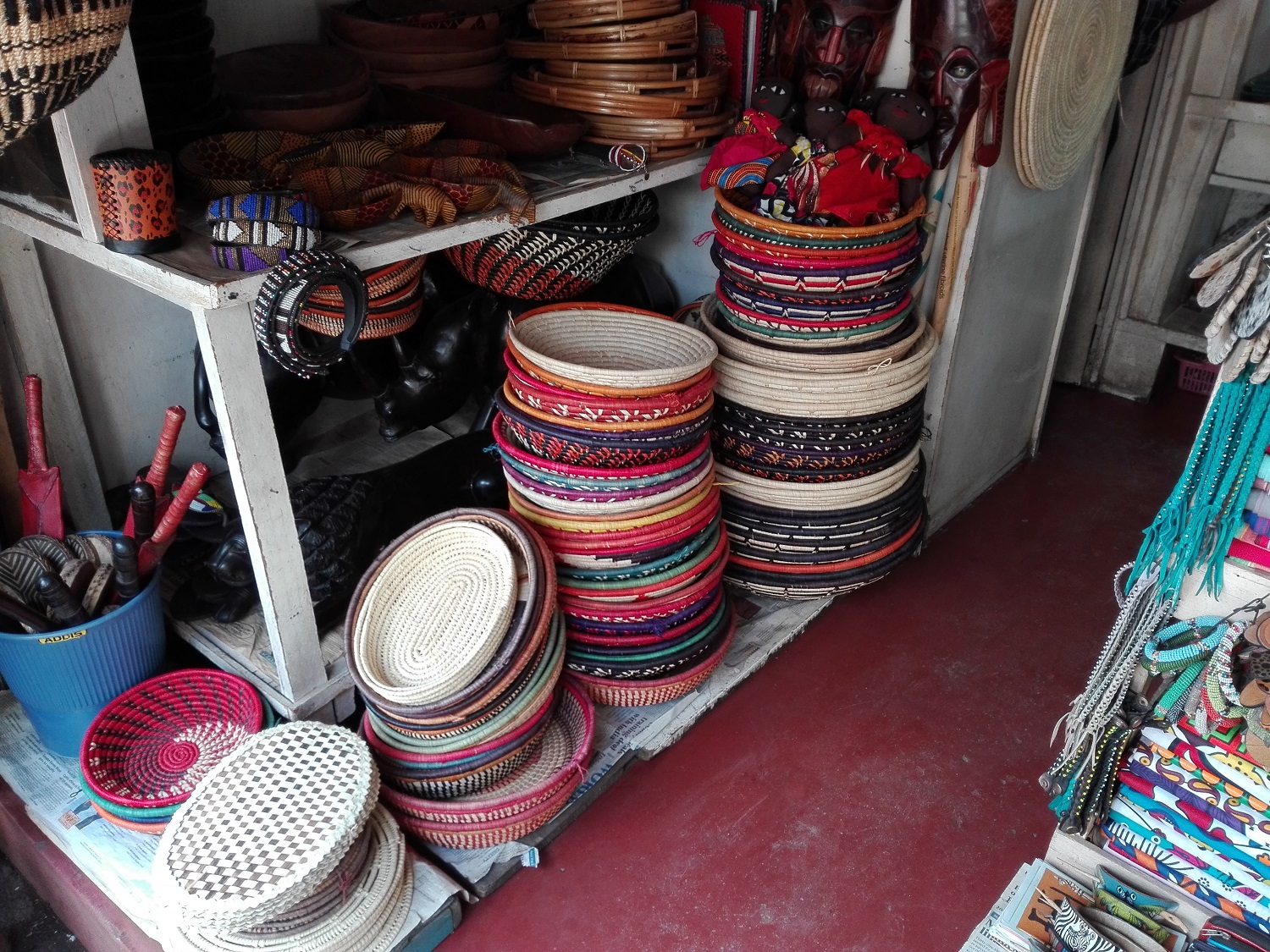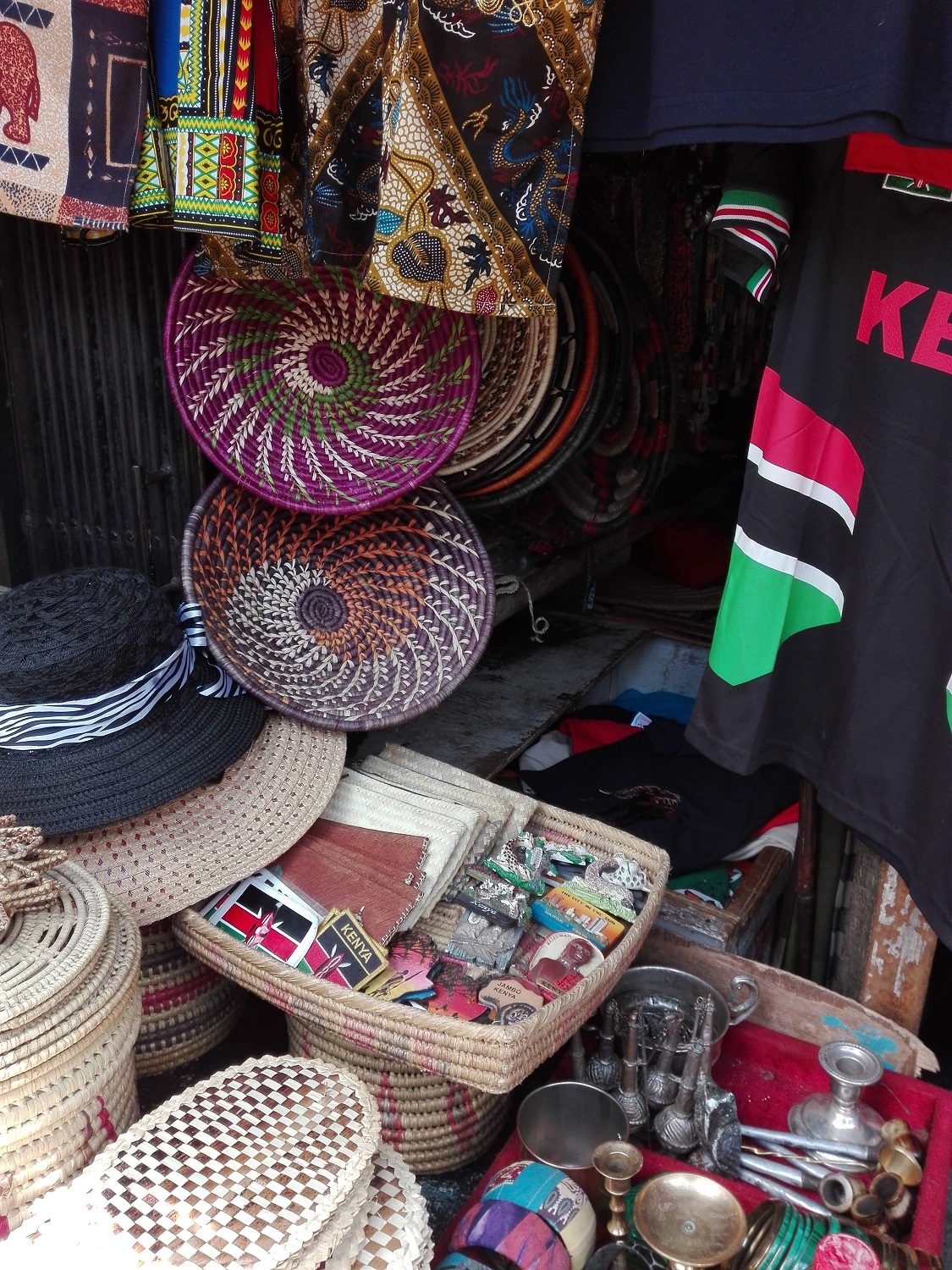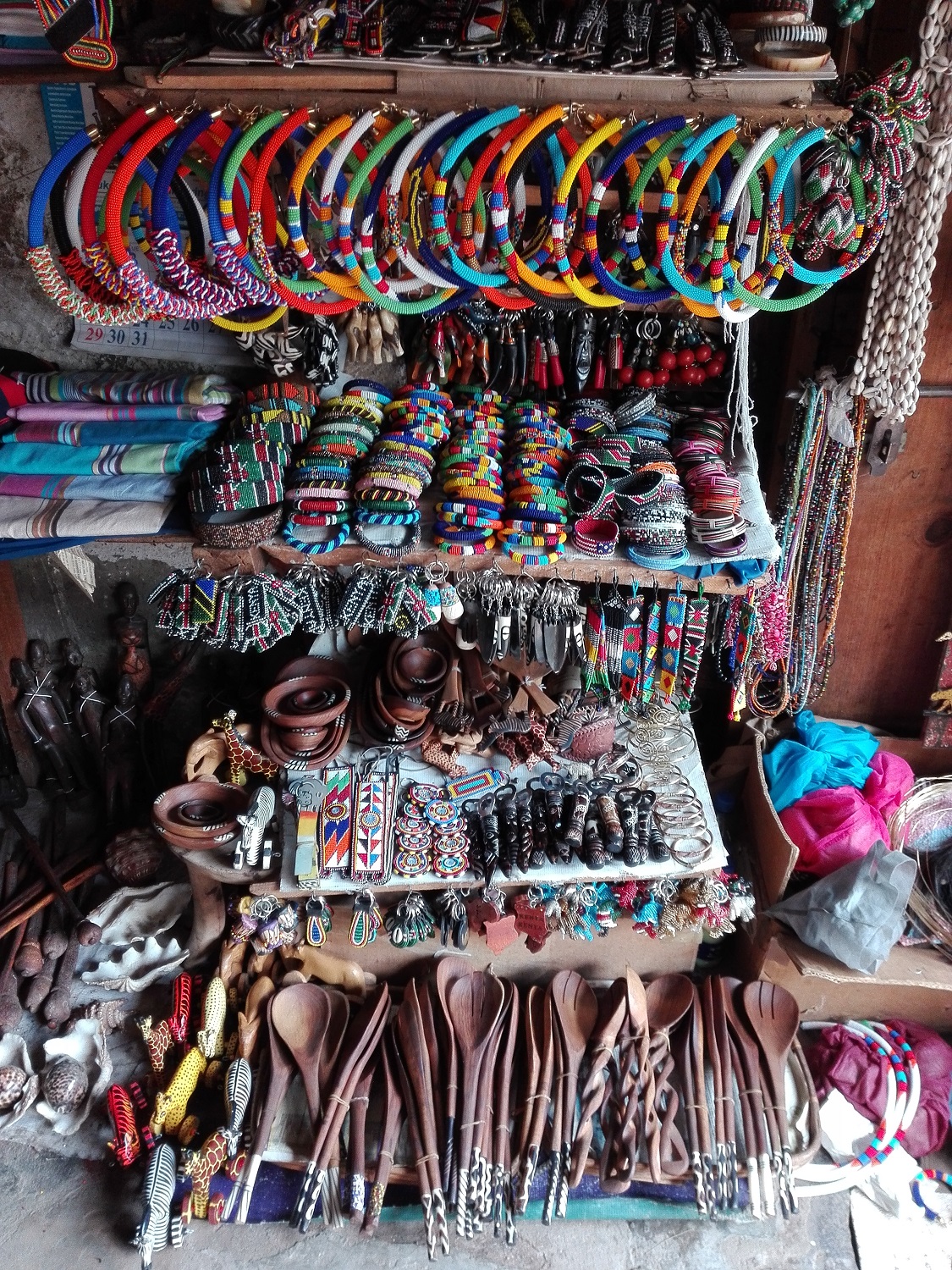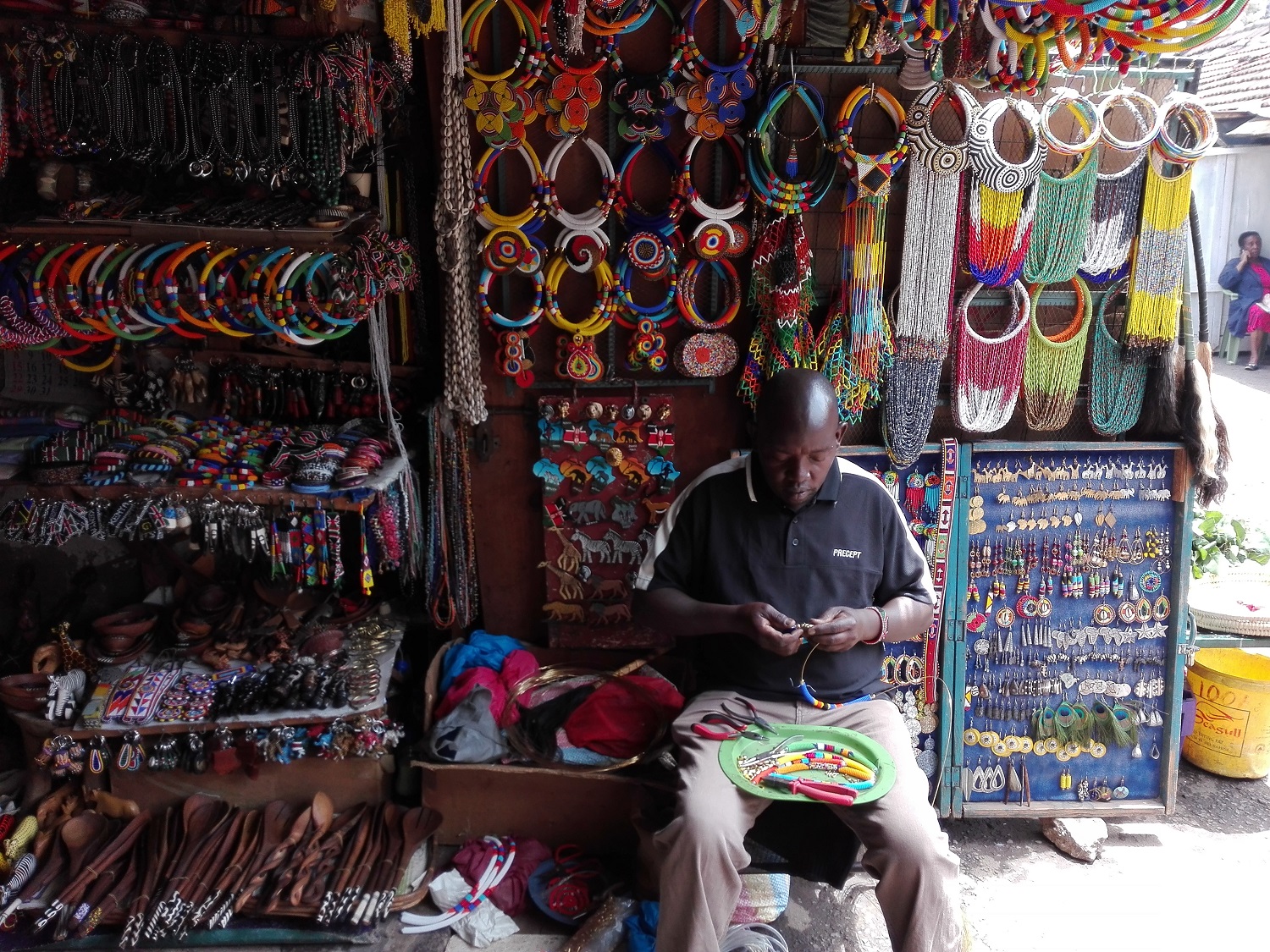 Let me know what you'd like by emailing me at laurie@lauriegoestoafrica.com.