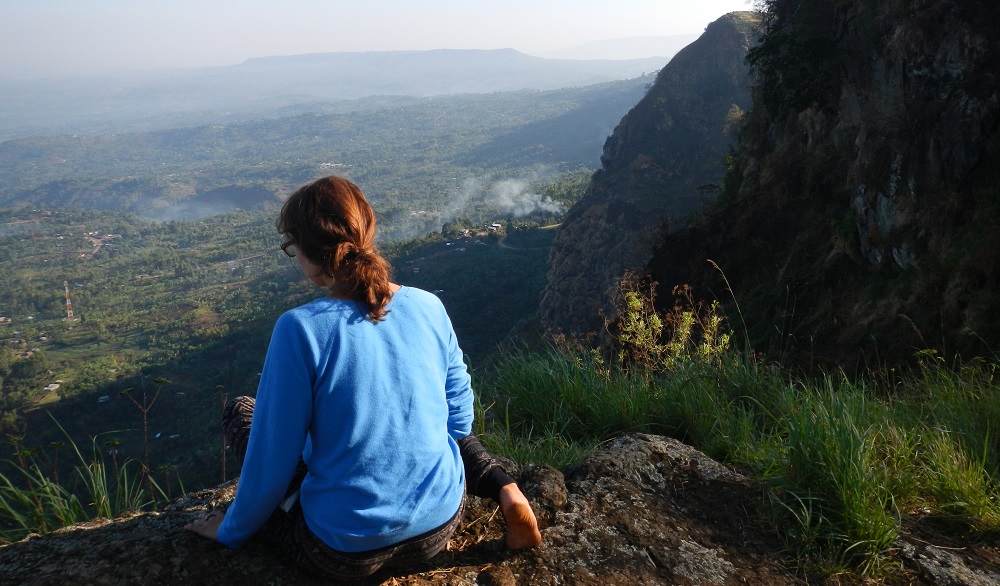 Combatting poverty.Helping the forgotten.Exploring life.Following God.
I'm a development worker and missionary in Kisii, Kenya. I train and mentor entrepreneurs to impove their businesses, incomes and the lives of their families. I mentor children from my community showing them love, attention and the joy of learning and reading. With everyone I work with, my mission is to instill new skills, hope and confidence. I'm affiliated with the Anglican Church of Kenya and The Reckoning International, an American 501(c)3.
LGtA is about empowering and encouraging people, all over the world, to have better, happier, more hopeful lives. I want to encourage the world to have open, adventurous, confident and loving hearts. I want to encourage people to go after their dreams but also find beauty and joy in the everyday. What's stopping you from pursuing your dream? What are the hurdles between you and your goals? Let's encourage each other to be the best versions of ourselves.